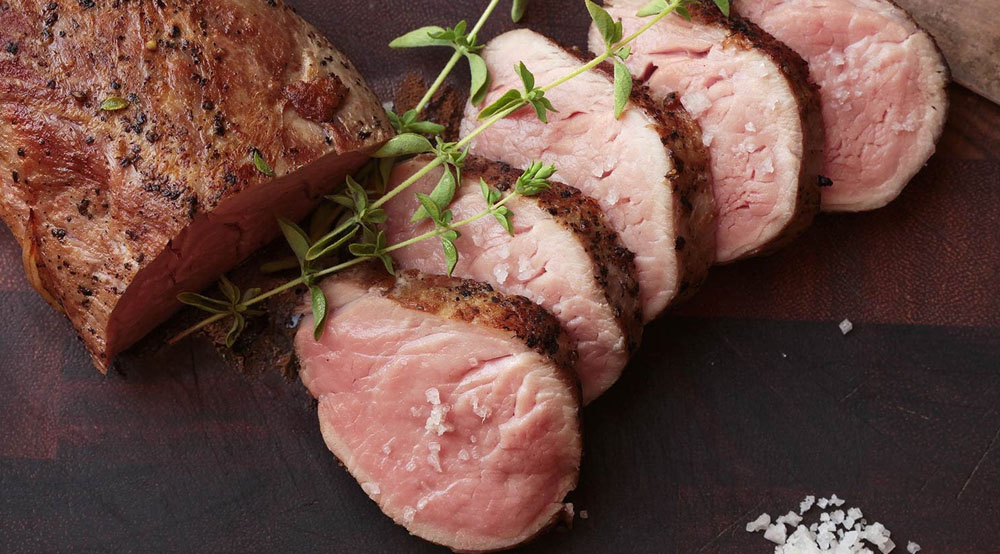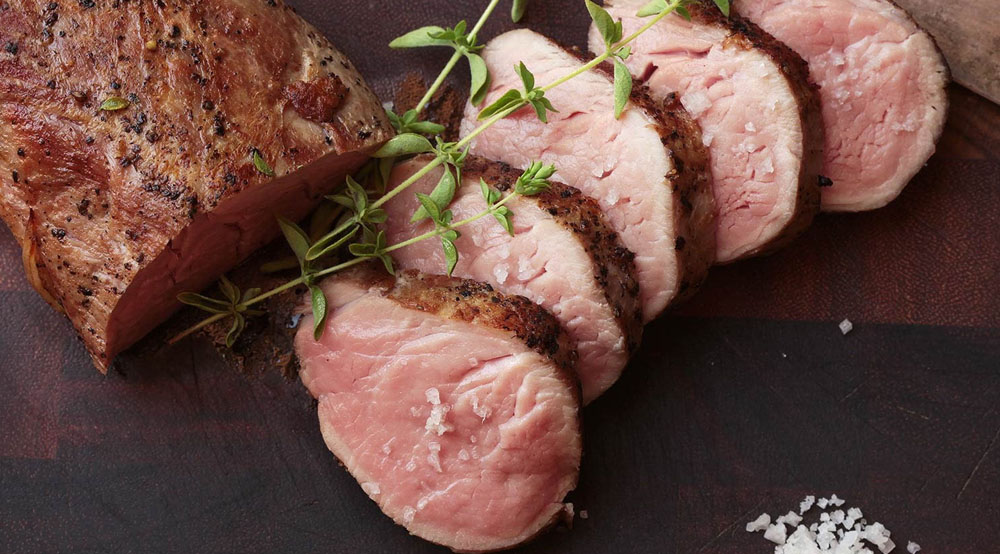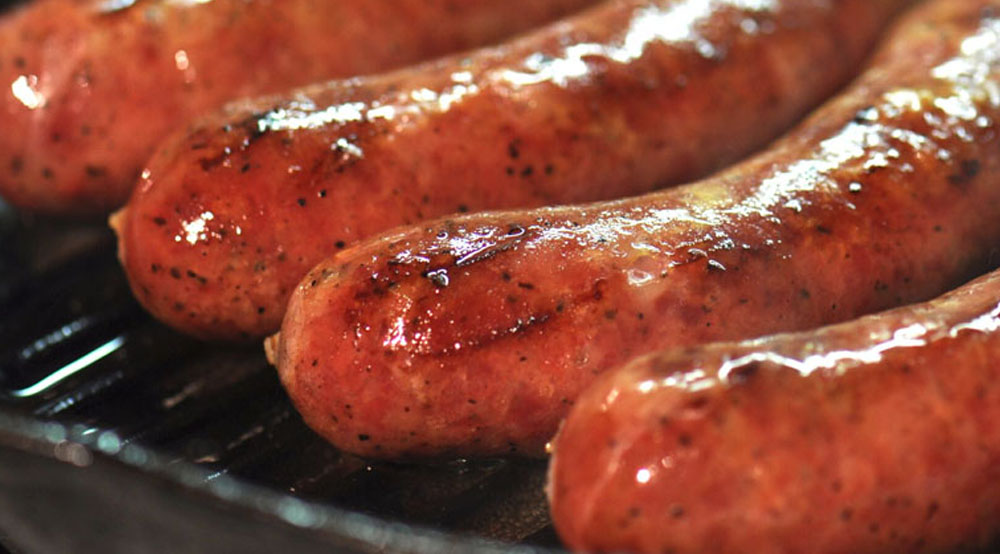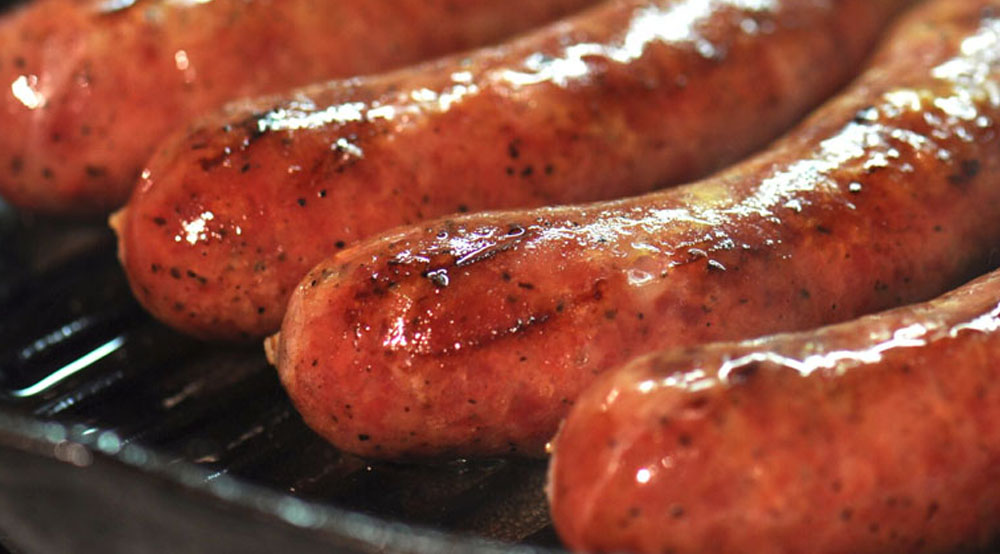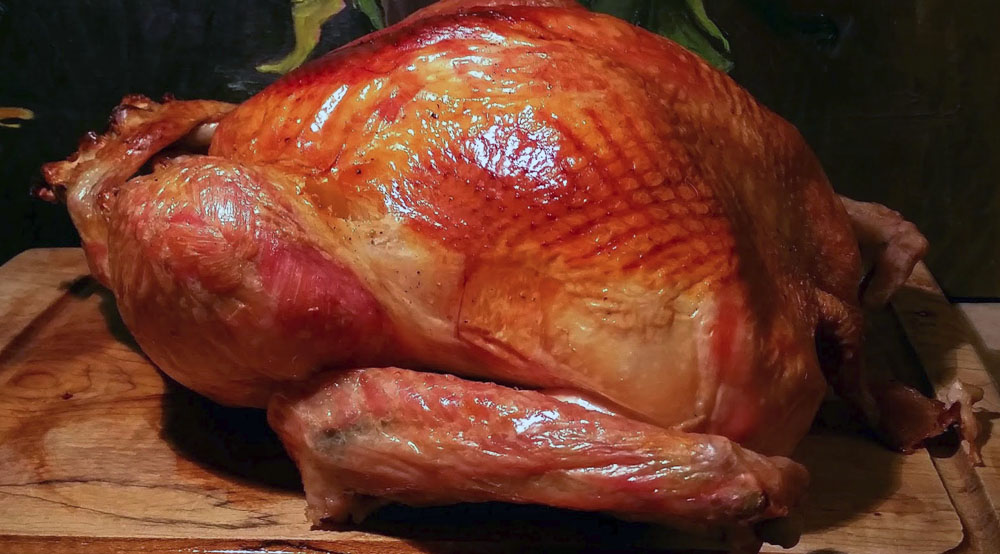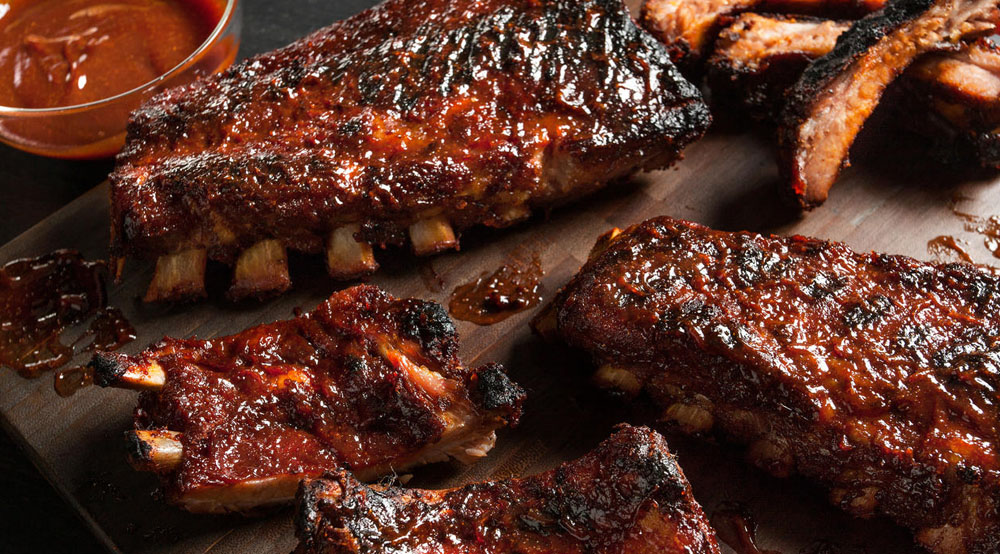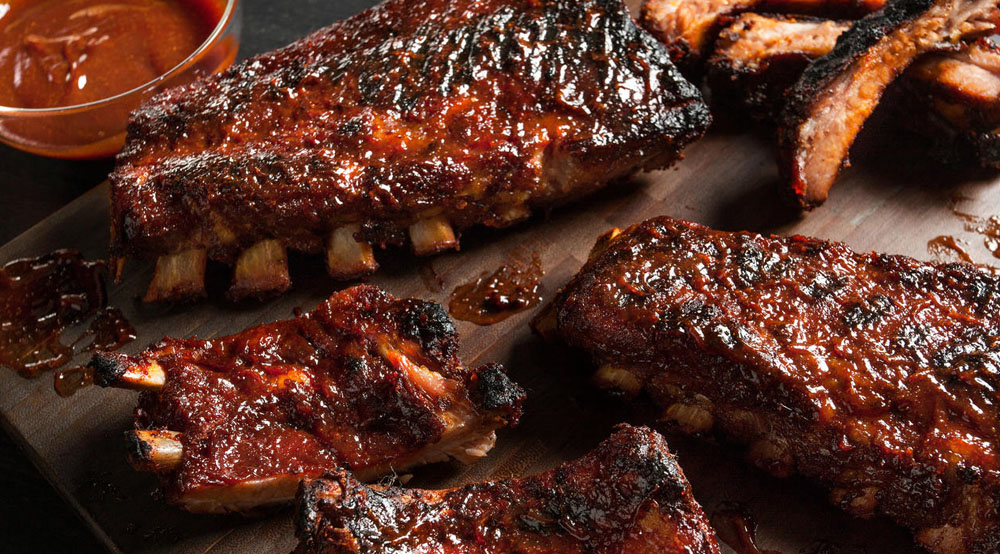 BBQ Meats
Steaks, ribs, patties, chops, etc. – you name it! We have a full selection of meat that will take your barbecuing experience to the next level! Just like the good old days; we cut our meat according to our customers preferences! If you don't see what you're looking for – just ask and we'd be happy to cut it for you. All products come fresh or frozen!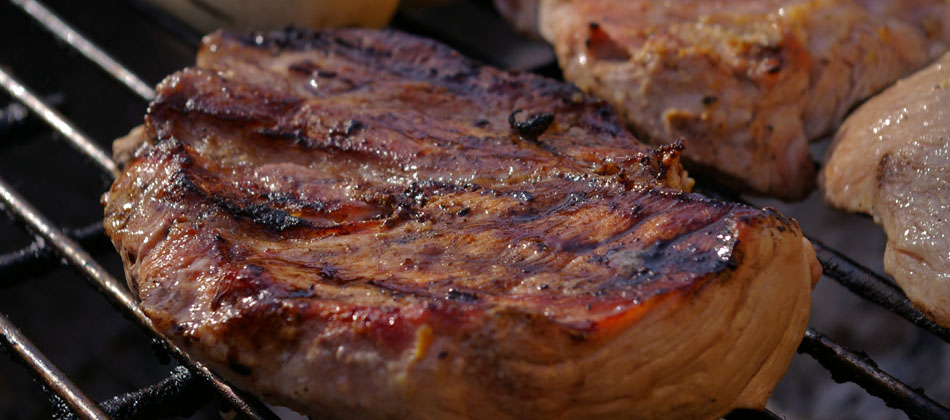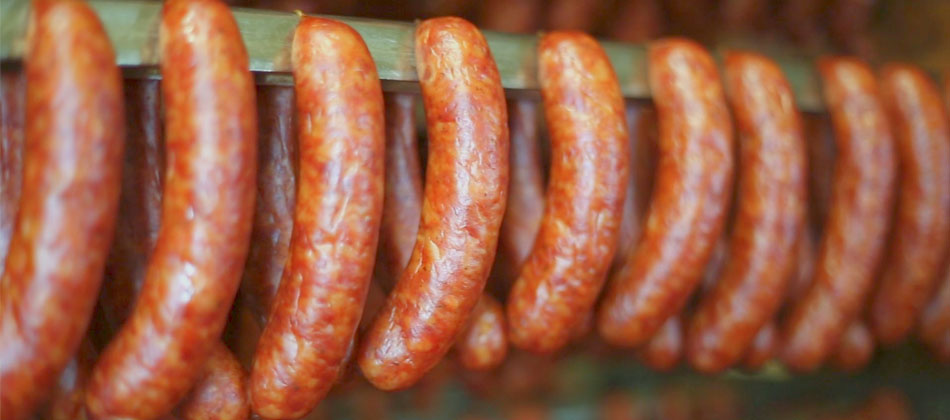 Fresh Cured Meats
We take the finest blend of spices, add it to our delicious blend of meats, and cure it to perfection! With two big in-house smoke houses, we can smoke just about anything to add that perfect taste of smoke to our meats!
Wholesale & Bulk Sale
Are you a business owner/manager that is looking to add a new taste to your business? We supply to a variety of shops, stores, and restaurants! We are happy to work with you to supply you with the best product(s) that fit your needs. Contact us for more info and to learn more!